St. Patty's Day Freebies
Enjoy these St. Patty's Day freebies!!! <3
Membership- Click the link below for your coupon and bring to your nearest BJ's.
Free Waffle- Print this coupon for a free waffle at the waffle house.
Free movie rental from blockbuster express- Use code 2FK27W. Use before March 27, 2011.
Bragg health sample- Click the link below, then click free sample on left side of the web page.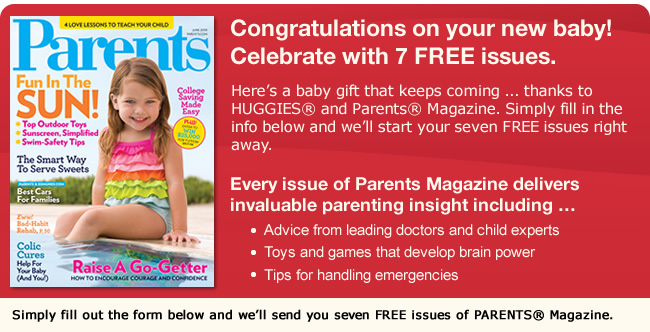 Subscription to Parents Magazine- You'll get 7 free issues!!!