Dress To Impress
There is nothing wrong with feeling good about yourself. You do not need to be going out on a fancy date or an expensive night on the town to take the time to make yourself look good. Let's face it, when we look good, we feel good.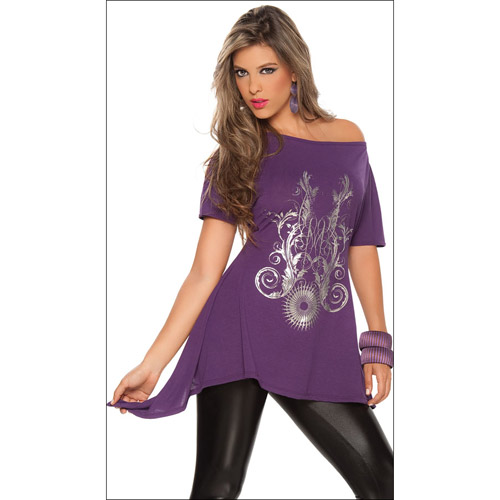 Photo taken from EdenFantasys website for demonstrative purposes only. No copyright infringement intended.
I absolutely adore this shirt. I think it is so cute. There are so many ways you can wear this, dress it up, or dress it down. It's stylish enough to wear either way, then just do your makeup with natural colors, and let your hair down! Simple and easy way to make yourself feel good and boost your confidence.
Everyone has their own style and their are other clothing items that EdenFantasys offers. You can view them by clicking
here
.
Stylish shirts at affordable prices! There is so much more to EdenFantasys than people tend to think. I wrote several weeks ago about their candles and how great they are. Their clothes are no different. The same exceptional quality you would expect from any of their products. With the holidays coming up, there is no better time than to stock up on some great products!
I find all of their products affordable and reasonably priced. No matter what you are looking for, you are sure to find it at a price you can afford. The other thing I like about their website is that you can search by price. This way, you know what you have to spend and you only look at the things that are affordable to you.

This post brought to you by EdenFantasys, an online
sex toys
retailer