The Tehran Initiative Review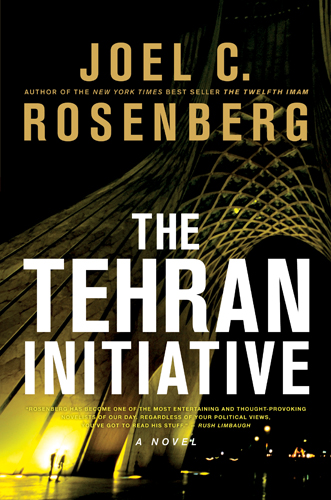 The Tehran Initiative is a book written by Joel C. Rosenberg. It's a rather thick book, but don't let that fool you, it's a good read! I read this book rather quickly for the amount of pages there is in it, and it was not boring at all. It kept my attention and the author writes is a style that is captivating. It is a fiction book based on real life situations which makes it more interesting, in my opinion. There is nothing greater than nosing into a good book on a cool fall evening. The book does deal with some politics, so if this is not your subject, than I wouldn't recommend it. If you are into governmental subjects and politics, it is a good read. It's not my favorite topic, but it still kept my attention and kept me guessing. It was not predictable and the ending of the book was a surprise. All in all, I liked it.
I did not receive any financial compensation for this review. I did, however, receive free product for the purpose of this review. All opinions are my own.