Happily Ever After Book Review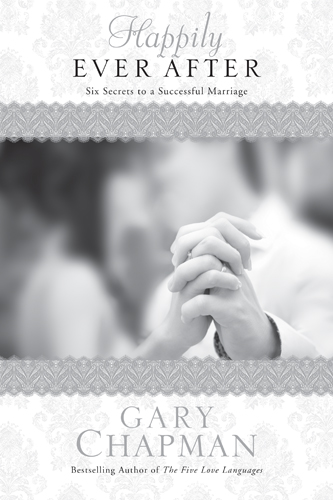 Happily Ever After is a book written by Gary Chapman. It is a book about newlyweds and the first year of marriage. This book offers "how to's" and tips on keeping your marriage running smoothly and how to get along and nice things to do for each other here and there. It is a rather large book, but being that I was just married last year, it was definetly a relative subject for me and I read it rather quickly.
The pages flowed nicely because every page kept my attention. Turn by turn of every page was more informative and more interesting. The author writes in such a fashion to keep the readers attention and keep him or her interested in topic/subject at hand.
I recommend this book for any newlywed couple. It makes a great wedding gift as well, or why not purchase it for your spouse? Either way, it is a good read and an informative book.
I did not receive any financial compensation for this review. I did, however, receive free product for the purpose of this review. All opinions are my own.