Heart Echos Book Review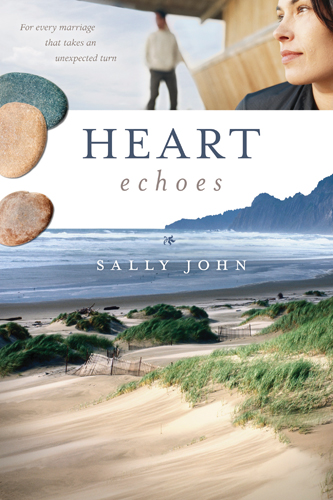 Heart Echos is a book written by Sally John and published by Tyndale. It is a great fiction book that is filled with intersting and emotional twists. I enjoyed reading this book, because although it was fictional, it was a possible true to life story. By this, I mean, it is not far fetched. I feel that a lot of people can relate to this book. The book kept my attention and interest throught the entire story from beginning to end.
It's an exceptional work by a brilliant author. I recommend this book to anyone looking for a good fiction read that is not too far off the beaten path of reality.
I did not receive any financial compensation for this review. I did, however, receive free product for the purpose of this review. All opinions are my own.