The French Chef In America!
I love trying new recipes, the same old boring stuff just doesn't cut it for me, I find myself not wanting to cook. I get bored, and I love the "old school" Julia Child videos, so I was ecstatic when I had the opportunity to review The French Chef In America!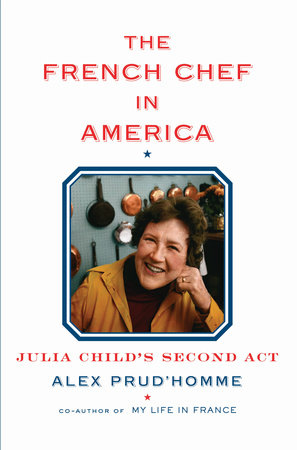 This is written by her grand nephew Alex Prud'Homme and it recounts the ways she single handedly reshaped the way we cook & eat. The book reveals more about her as a person and the way she soared to fame, how she handled it and her later years.
I found the book very interesting, full of information yet not reading like stereo instructions! It was a fun and uplifting read, remembering her legacy and all she brought to the "table" :)
This blog has affiliate links and sponsored articles. Check out my disclosure policy for more details.