Peppers Of The Americas Book Review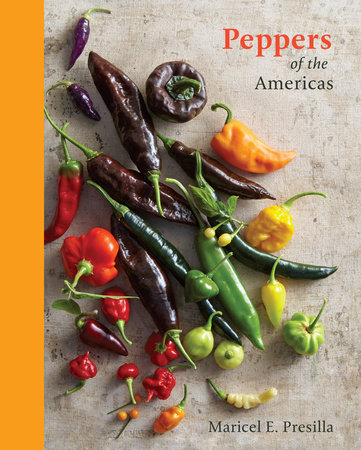 Peppers of the Americas is a book put together by Maricel E. Presilla. It showcases various peppers and recipes! This is a great reference book as well as a lot of vivid photos with recipes that you'll love. Nobody wants to bite into a hot pepper when they think it's something else! This will help you identify that, as well as give you some tips/tricks on ways to grown them, cook them etc.
This book was well put together and easy to understand. There are a lot of recipes that I never heard of and feel they would be great to try.
I grew up in NJ and when I realized the author lived in NJ I was even more interested! There are so many variations with soils etc in locations and this book is very informative!
This blog has affiliate links and sponsored articles. Check out my disclosure policy for more details