SPARK Movie Review!
This blog has affiliate links and sponsored articles. Check out my disclosure policy for more details
A PG rated movie for the kids, SPARK released on September 18th & has been fascinating kids since! It's a family friendly movie that entertains.
Spark is a wisecracking, teenage monkey who lives on an abandoned planet with his friends Chunk the pig Chunk, a fox called Vix and some insects. Thirteen years ago, power-hungry Zhong seized control of their planet Beta, wiping out Spark's family and sending him into hiding. Now, Zhong plans to use the deadly space Kraken to destroy the entire universe, and no one but Spark and his ragtag gang can stop him.
After watching it, I feel that it's a great movie for kids because it has a easy to follow storyline and the animation is very entertaining. The picture is clear and the characters are adorable.
The cast of voices include:
Jace Norman
Jessica Biel
Susan Sarandon
Patrick Stewart
Hilary Swank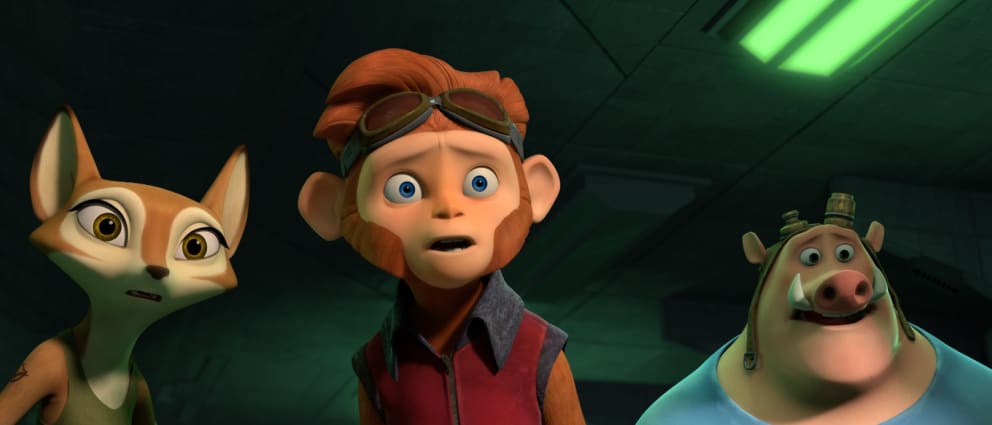 I would say it's certainly a film for children, and great for a family movie night.