Canvas Press Has You Covered For Valentines Day!
This blog has affiliate links and sponsored articles. Check out my disclosure policy for more details.
With Valentines Day fast approaching, I wanted to share with you an amazing deal that Canvas Press is having for Valentines Day!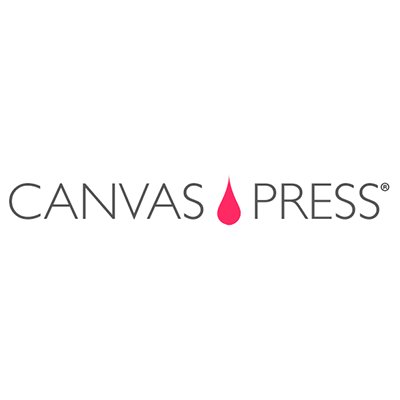 You might remember a post I did about their products a few weeks ago, where they generously offered a giveaway to one of my readers. If you didn't see that post, you can click here.
Currently, they are offering 55% OFF canvas prints up to 30x40 & FREE SHIPPING on orders over $50!
They are amazing quality and make the perfect gift! With their sale, it's the perfect time to take advantage of their products!
For more details, visit their page.