Calling All Animal Lovers! Get Your FREE Bookmark & Stickers!
If you're like me, than you have a great love for all animals! My home is decorated in pet themes etc, and I have my little furbaby family. I recently ordered some FREE animal stickers and bookmark and I wanted to share them with you!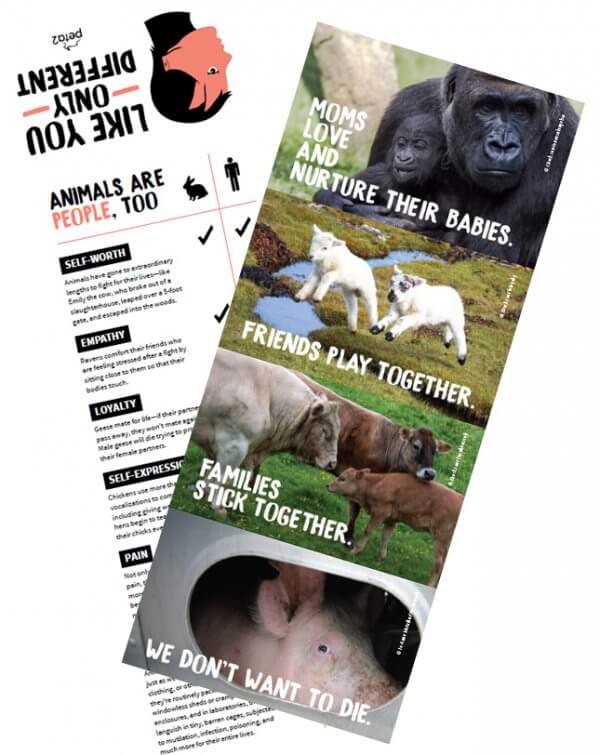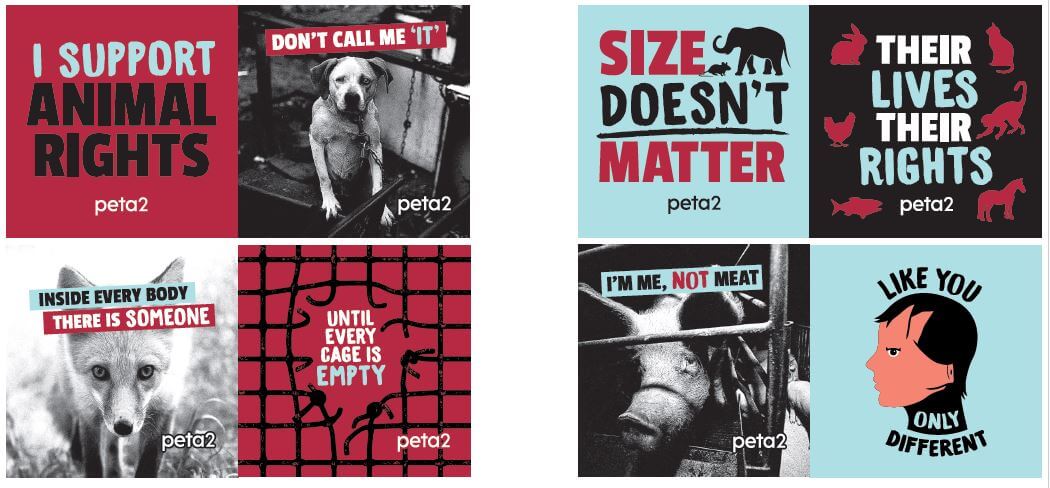 Simply click here for the order form to get yours.