Masters Teas Are A Must This Upcoming Season!
This blog contains sponsored content and affiliate links. Please check out my disclosure policy for more details.
Anything we eat or drink can be a direct reflection on our health, skin and overall outward appearance. What we put in our body affects our mood as well, that's why it's important to consume natural ingredients.
As the fall approaches, I like to drink hot tea. I'm not a coffee drinker so when the weather gets colder I switch from iced tea to hot tea. I recently tried Masters Teas, which is a company that offers tea directly from the farms where they grow.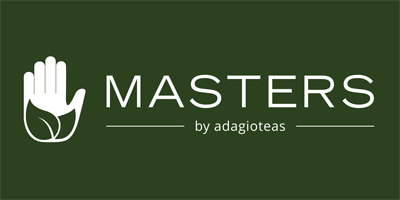 "

The intention of Masters Teas is to share the finest, freshest specialty teas direct from the farms where they grow. We invite you to get to know the artisans who tender them and learn their stories. It is not necessary to be a tea connoisseur to enjoy these exceptional productions, as we intend to offer as much information as possible to help you on a journey of tea discovery. Masters Teas is proud to offer you our 2019 fresh-from-the-field teas the moment they arrive. Each offering is a limited edition, small lot production."
I received several teas to try out along with two cups.
They offer a wide variety of tea as well as teaware. You can see a complete list here.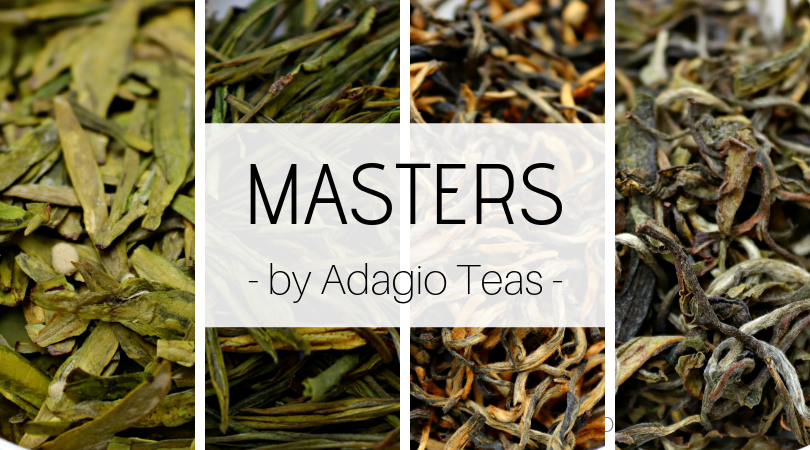 I was really impressed with how fast everything was shipped to my house and how well it was packaged. That was the first thing that I noticed.
It was very easy to make my tea, all I needed was an infuser (which they sell as well if you don't have one) or a strainer.
Packed with flavor I enjoyed each type I sampled. I know you will too! This also makes a great gift for the avid tea drinker in your life!
Logo Design by FlamingText.com