Design Your Own Holiday Cards!
This blog has sponsored content and affiliate links. Please check out my disclosure policy for more details.
It's that time of year again, where we spend time with loved ones and send them Holiday greetings of cheer in the mail. Christmas is my favorite time of year. I enjoy sending cards, picking out the design and adding a customized note inside each card.
Especially with family and friends out of state, it's important for me to keep in touch. Adding a smile to there face with a simple card means so much.
I was thrilled to learn about Design Bundles and how it enables you to do your own
card making
! Not only is it fun but so personal!
You can check out all different designs, including SVGS bundles.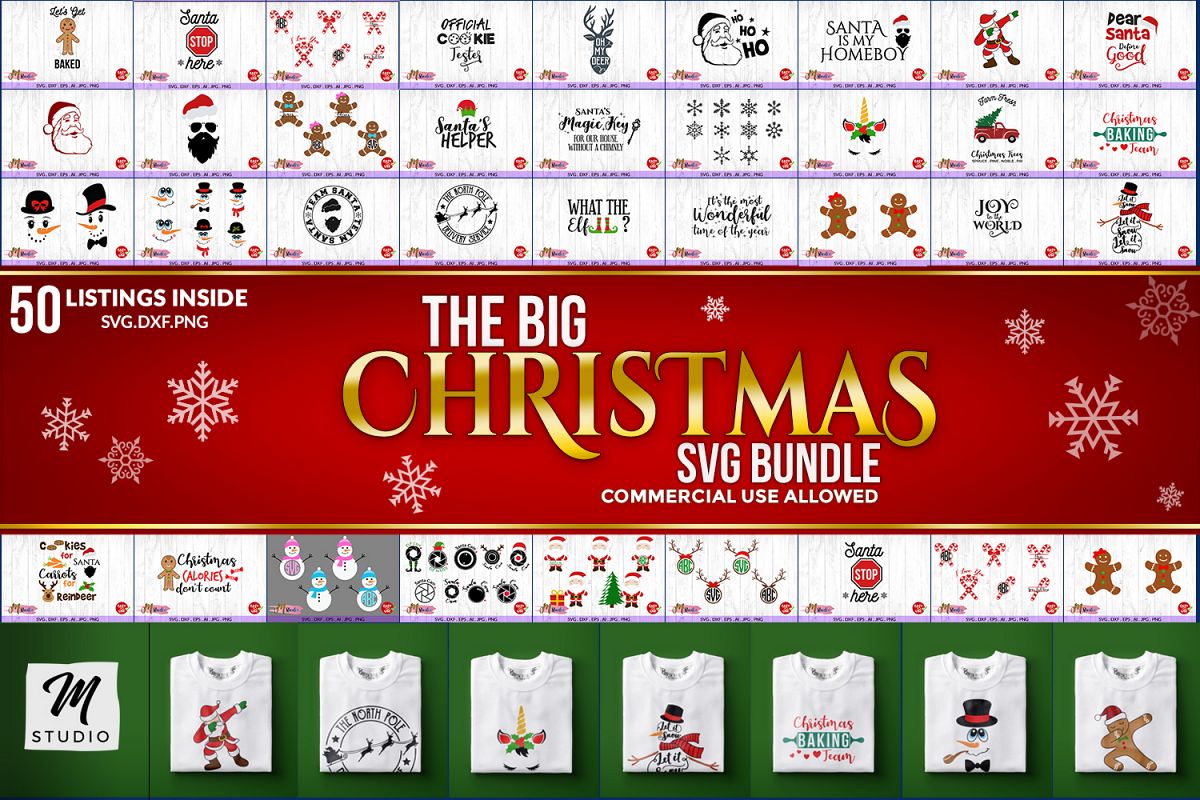 Remember, sending a loved one something puts a smile on their face and there is nothing more precious than that. So, why not make it unique this year?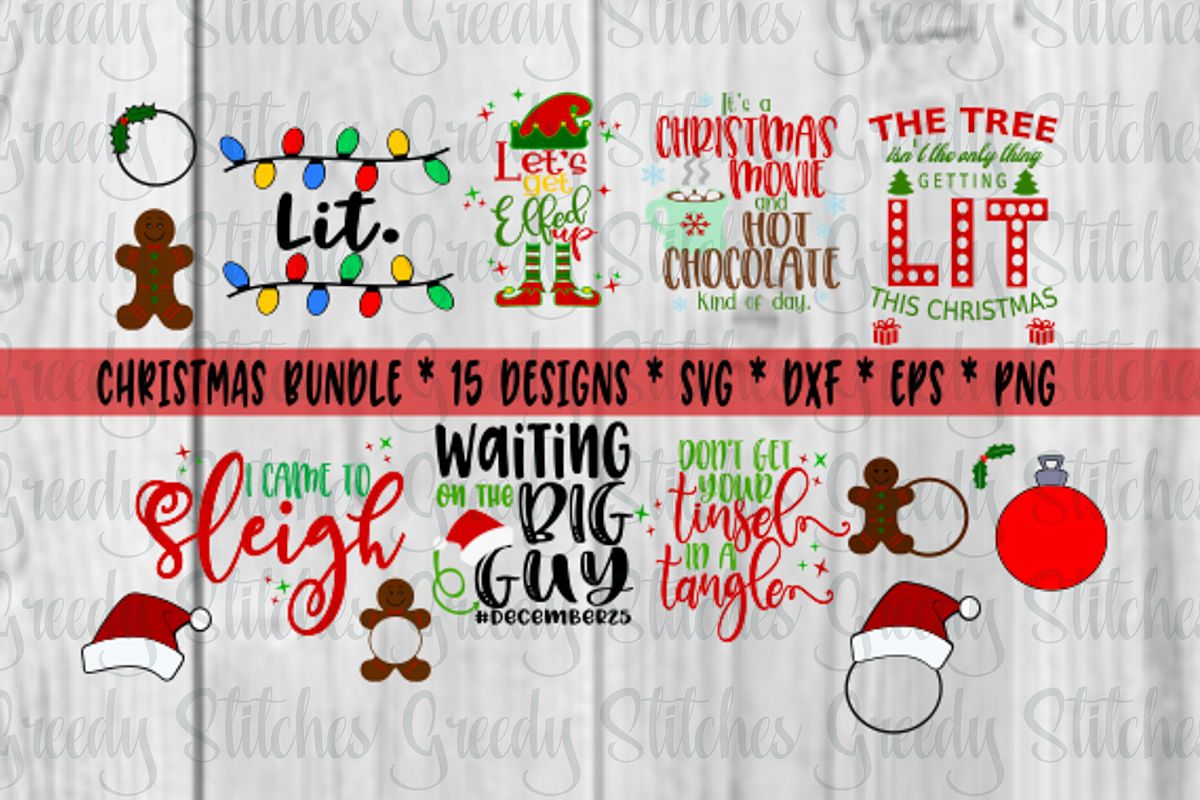 A little insight about the company directly from them:
Design Bundles began in July 2016 as a way to provide our customers with affordable digital products such as Graphics, Templates, Mock Ups, Patterns, Illustrations and Craft Files. Since that time we've managed to build a customer base of OVER 1 million users. At Design Bundles you can browse over 150,000 Marketplace Products and save big money on our Curated Design Bundles with up to 96% off the Regular Retail Price. We specialize in connecting talented independent designers with discount seeking customers through our easy to use Design Marketplace. We pride ourselves on our outstanding reputation for Quality at Affordable Prices with Customer Service being our #1 Core Focus.
I love that this offers a way for discount "thrillers" like myself to support independent designers. It's a win-win, plus it makes the recipient of the card happy also.
With so many designs to choose from, this was really fun for me. There are so many cute designs and styles and I enjoyed checking each of them out. As I said, part of getting in the Holiday Spirit for me, is sending out greeting cards. It's something I've enjoyed for as long as I can remember. I couldn't be happier coming across this website and I think you'll love it too!
There's no longer any reason to send standard greeting cards anymore. With this, you can find unique designs that your loved ones are sure not to get duplicates from anybody else. Have you ever opened your mail around the Holidays and received the same exact card from different people? Generic boxed cards are so bland, common and to be honest, over rated. I like different, and this is what I get here! I like to stand out, I want my card to stand out and be a favorite for somebody!
Be sure to check out all that they have to offer, you will not be disappointed and either will your recipients of those cards :) If you have a favorite design let me know, I'd love to hear it!
Here are my top ten favorites!