Shipping Made Easy With #ScotchFlexSealPack
This blog contains affiliate links and sponsored posts. Please check out my disclosure policy for more details.
Some of you might know, I have a Poshmark closet where I sell clothes & jewelry which is so fun, but sometimes finding the right shipping material can be a pain.
I was thrilled to come across the Scotch Flex Seal Pack (#sponsored) which saves me time and a lot of space in my office! Rather than have a ton of boxes, this makes it so easy to just store it in the corner and use it when I need it.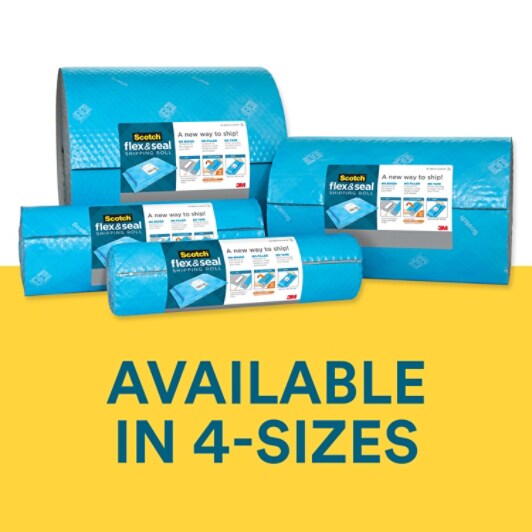 It's extremely easy to use and keeps my "goods" safe during shipping so I can be sure they arrive securely and in tact. Because it's on a roll, I can make it whatever size I want, making this thing genius!
Super simple process and conveniently sold at Staples, I plan on using this for all of my shipping needs!